In addition to our retail showroom location, we also offer the following services at Zanesville Pottery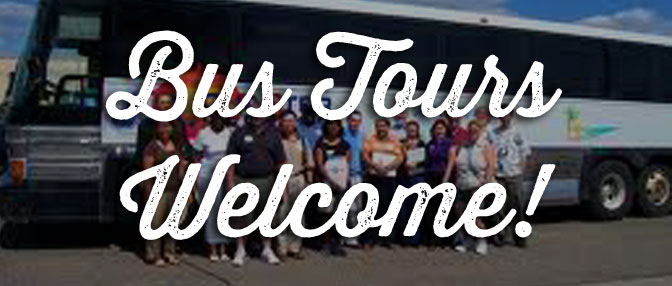 Bus Tours
We are fully staffed most of the time to handle bus tour groups. Pre-booking is appreciated but not necessary if you are passing by. We have 12,000 square feet under roof, plus a studio where you can view ware in various stages of production from local artists. By appointment, an informational demonstration in the art of pottery making is available by one of the knowledgeable potters in the area. Concessions are given to Drivers and Hosts, and plenty of bus parking is available. Restrooms are not handicap accessible, but there are accessible restrooms close by if need be. There are also two other businesses to visit within walking distance.
We Broker Loads
We offer small loads for independent dealers. We do direct importing of earthenware, glass, & consumer goods from European, Indian, and Mexican contacts. We will be happy to discuss details on purchasing one or a few pallets of ware to stay within your budget, and we will include it on our 20 or 40ft container orders. Or, if you require, we will work out logistics on a full container from one of our overseas shipping points to your destination. We are also an East Coast distributor for a major line of Talavera Pottery out of Mexico.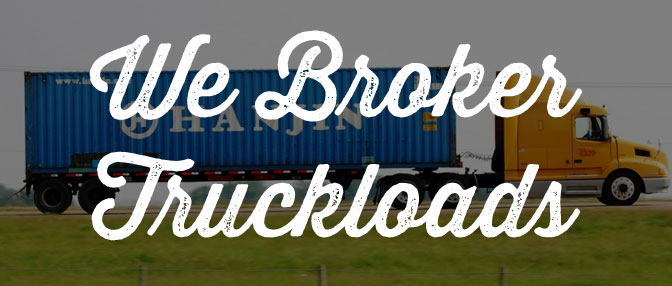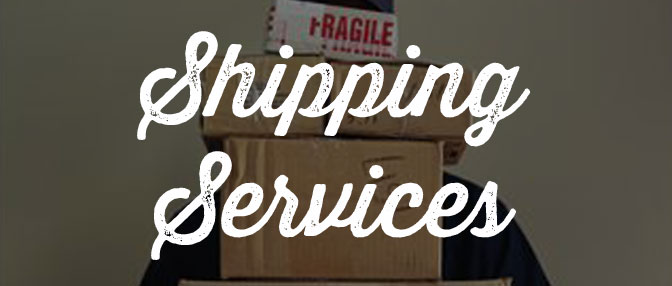 Shipping Services
We will pack and ship your items. We've been shipping items for years and we will pack for USPS, UPS, and FedEx Shipping. One carton or multiples, we have the facilities to safely box and ship quickly. If you have a large item or multiple large cartons that need to go on a pallet, we can do, with semi pickup from our dock. We have the skills to get you the best rates! Expedited shipments not a problem! We will track let you know when it arrives at the designated destination.
Pottery Classes
We offer classes in Clay! With our resident potter, you may learn hand-turning of ware, hand-building, and/or sculpture in our studio. Our classes are small, comprehensive, and guide you through all processes from start to finish. Includes clay, tools, glazing, firing, and studio access.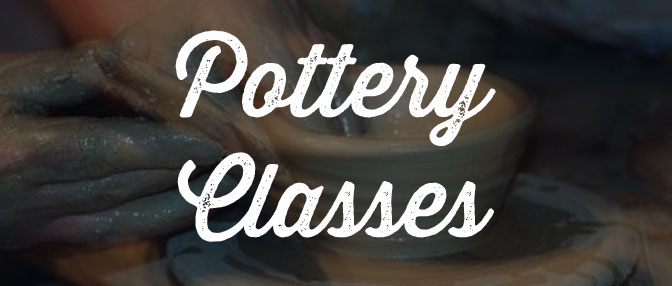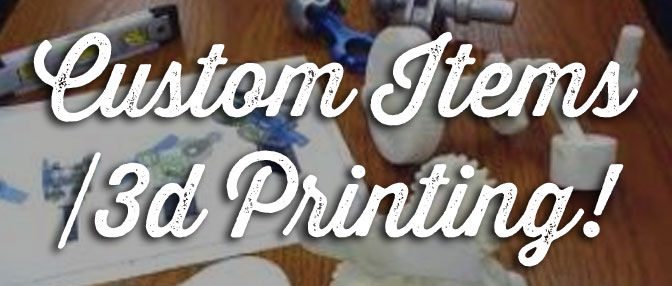 Custom Items/3-D Printing
We can design your idea! If you have a function coming up and are needing an order of custom ceramic items, we can help. We employ a rapid prototype service utilizing our own 3-D printer with endless capabilities. For instance, if you need a piece shaped like a particular production item, contact us and we can do it in ceramic. Equipment, tools, you name it. Our CAD software is utilized to come up with the design, then sent to the 3-D printer for replication. A mold is then made for ceramic duplication. Size capabilities are approx 8″ X 8″. This process utilized for multiple pieces only though, as production costs would be more than just making one item. If you require a one-off single raw prototype, we can design and send it to you for development yourself…Also, if you already have an item that you would like reproduced in quantity, we have an In-House 3-D scanner we will utilize to get a positive image, then send to the 3-D printer for duplication and production purposes. If you think you might be interested in this application, call us to discuss!